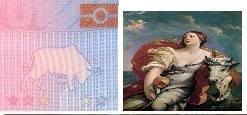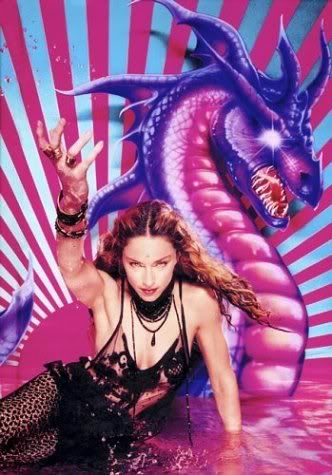 "British identity cards will be

covered in EU symbols

.


The

card revealed

by Home Secretary Jacqui Smith yesterday features a picture of a bull above EU- style golden stars, while the coloured background is made up of hundreds of tiny letters spelling 'EU'. The bull is a European Union symbol drawn from Greek mythology. (farmer: bull=the beast out of the sea, so what we have here is - a mark of the "beast")

Last night the

Home Office admitted that British ID cards had to follow a common design as set out in a Brussels directive

to ensure that every card issued by EU states looks similar.
From

2010

the Government will encourage all young Britons to apply for a card on a voluntary basis, extending the scheme to all citizens and foreign residents from

2011

.
Ministers hope that when enough people have cards Parliament will agree to make them

compulsory

."(in 2012?)LINK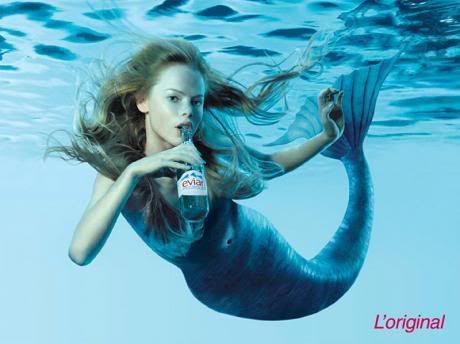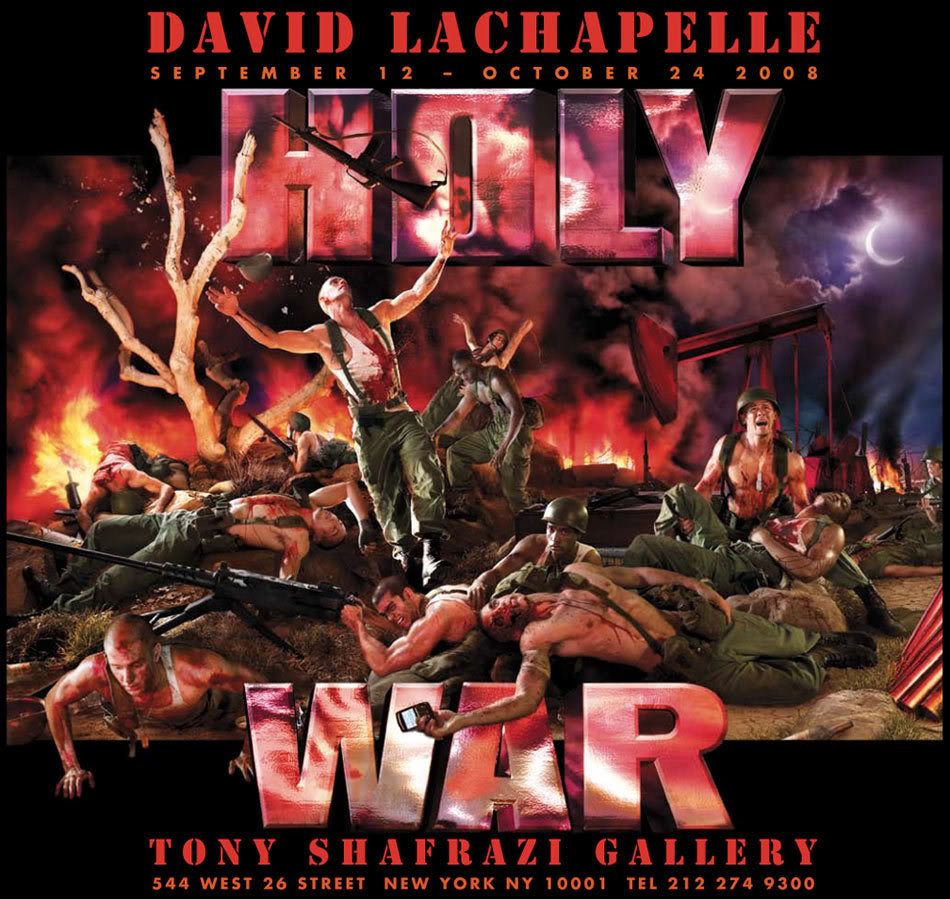 "MOSCOW, October 7 (Itar-Tass) -
President Dmitry Medvedev
said that he intends to discuss with his colleagues from European countries
specific provisions of a New European Security Treaty
as well as measures to
ride out the economic crisis
at the conference
in Evian
on October 8...."
I shall speak precisely of this in
Evian
, of the need for joint responses to global upheavals in the economy,"
he continued.The president noted that heads of many European countries would participate in the conference on questions of world politics
in Evian on October 8
.
"For my part, I intend to present my view and ideas on resolving

global problems

of our times
," he stated."
LINK
Meanwhile
AoC
found
problems
in Bulgaria,
which their Mer-Media can use as a
chance
to sell the poisoned
water
of new ideology:
"
New 'radical Islam in Bulgaria' claims
"Just days after Sofia hosted a forum on how teaching at schools could be used to forestall radical Islam, a researcher gave an interview

alleging that extremist Islamic sects were operating in eastern Bulgaria.
Associate professor Tatyana Dronzina – described

as an expert on conflict and terrorism researc

h

– was quoted as saying that Turkish-linked radical sects Nurju, Suleymandj and Miligurush were believed to be active in the eastern part of the country.
There were some grounds for believing that people linked to these sects were trying to make contact with pupils in Muslim religious schools in Shoumen, Rousse, Momchilgrad and in the Islamic Institute in Sofia as well, Focus quoted Dronzina as saying
While several intelligence and media reports have highlighted the rise of radical Islam in the former Yugoslavia and especially in Bosnia, earlier in 2008 US journalist Christopher Deliso said in his book The Coming Balkan Caliphate: Threat of Radical Islam to Europe and the West that Bulgaria was among Balkan countries where radical Islam activists were present.
After the forum in Sofia, Bulgarian National Radio interviewed Kamen Velichkov of the Foreign Ministry, who is in charge of the country's participation in the United Nations Alliance of Civilisations Initiative:

"...
The problem with radicalisation, however, is not only about opposing Islam to Christianity. It is a matter of tolerance and compatibility of cultural and religious traditions in general. We should keep in mind the fact that

this problem

exists within the Muslim community.
But the same can be argued about Christians and Christianity.

.."
(sic)(same Link)
http://www.sofiaecho.com/article/new-radical-islam-in-bulgaria-claims/id_32160/catid_66
So - do I get it right - the problem exists in both Believe systems?....

That was also what Erdogan suggestet - speaking under
the "two horns and the eye"-symbol of

AoC

in the middle of the twelve: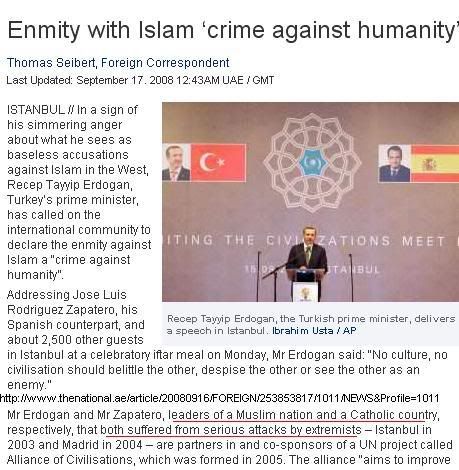 ...LINK

"

both

countries suffered serious attacks? Yes.
BUT are we speaking here of

Islamic or Christian extremists?


Oh- I see the Journalist wasn't able top form a clear sentence here...
but still, the suggeration works fine...here you can read
more on:


UN Alliance of Civilizations: Psychophysiological manipulation
...and I guess it wasn't the last time
we see that kind of

hypnosis water

- in times of "holy war".

stay tuned!
farmer