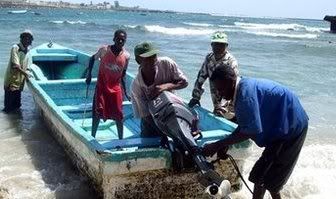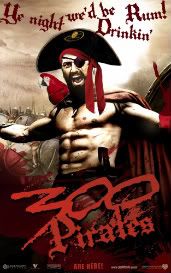 US Aircraft and Elite Navy SEALs Defeat Three Somalis in a Lifeboat
A Black Agenda Radio commentary by Glen Ford
"An estimated $300 million worth of Somali sea life is pirated by foreigners every year."
LINK

Toxic Waste' Behind Somali Piracy Somali pirates have accused European firms of dumping toxic waste off the Somali coast and are demanding an $8m ransom for the return of a Ukranian ship they captured, saying the money will go towards cleaning up the waste.
http://informationclearinghouse.info/article22428.htm
An international meeting to address political issues and aid efforts in Somalia is set for Brussels on April 23. Among those expected to attend are President Ahmed, U.N. Secretary General Ban Ki-Moon, and the European Union's top diplomat, Javier Solana.
"Germany, Sweden to boost EU anti-piracy mission
15 April 2009, 21:58 CET
(MADRID) - Germany and Sweden will soon boost their contributions to the European Union's anti-piracy operation off the coast of Somalia, the Spanish captain of the mission said Wednesday.
"Three Swedish navy warships and a German navy patrol airplane will shortly reinforce the existing European force made up of eight ships and two planes," Captain Juan Garat Carame said in a Spanish defence ministry statement.
Last month the EU's foreign policy chief, Javier Solana, said the bloc may extend the mission beyond its December 2009 completion date.
In addition to the EU force, the United States, Russia, India, Turkey, China and others have deployed warships to protect international shipping. The pirates appear undaunted, however, and have even stepped up attacks.
Ransom-hunting Somali pirates attacked more than 130 merchant ships in the region last year, an increase of more than 200 percent on 2007, according to the International Maritime Bureau.They currently hold at least 18 ships and close to 300 seamen to ransom". LINK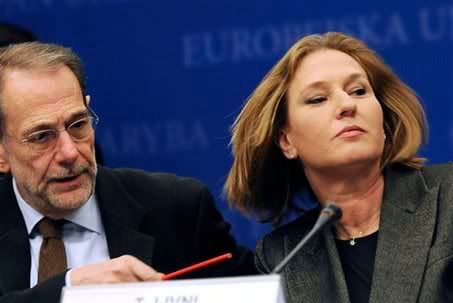 Mrs Clinton, after meeting with Javier Solana refers to Ban-Ki Moons AOC message of putting out the fire and the 300! (See my report about Moons "fire message" here at the end of my last weeks article: LINK )
"Now, one last question. Yeah....
SECRETARY CLINTON: Well, I think two things. One, if you look at the international meeting in Brussels at the end of the month, or early next month, whenever it is happening - I lose track of all these meetings - it is about combating piracy and development in Somalia. So it's not that they have been forgotten or even separated. It's you've got to put out the fire before you can rebuild the house. And right now, we have a fire raging.
The critical mass of hijackings and kidnappings has risen dramatically, in part because the pirates got better vessels and could go further out to sea and they began to use mother ships and they got more sophisticated. And so people who were told stay away from the shore of Somalia, they did, and then they would be accosted 300 miles off the shore." LINK
stay tuned!
farmer