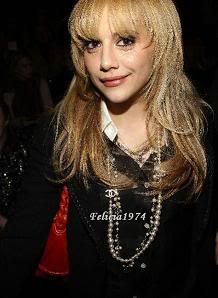 In an blogarticle, titled "ANIMAL AND LIGHT" I find another golden link to Baroness Ashton:
gold, triangles, Britney Murphy as the German Baroness Elsa Freytag-Loringhoven, (her father a mason, sexually and physically abused Elsa in her childhood).
In late 2002, she dated
Ashton
Kutcher, with whom she co-starred in the film "Just Married."Kutcher late SUNday morning twittered about Murphy's death: "2day the world lost a little piece of SUNshine. My deepest condolences go out 2 Brittany's family, her husband, & her amazing mother Sharon."She was pronounced dead at Cedars-Sinai Medical Center.
>
>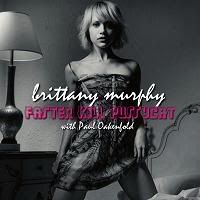 "faster kill pussycat" was Britanny's biggest hit.
"She had the voice of an angel and a genuine heart of gold." Donald Adeosun Faison 
developping...(see also yesterday's post)
farmer