"03/09/2010
  
US Tanker Jet/
EADS Abandons Airbus 'Deal of the Century'
The stakes were huge -- a $35 billion contract for 179 tanker jets -- but in the end European aerospace giant EADS saw no chance in winning. On Monday, its US partner Northrop Grumman withdrew its joint bid with EADS to build tankers for the Pentagon based on an Airbus aircraft model. EADS officials claim the new bidding process was tailored exclusively for a Boeing win." Link

"European officials and EADS, which owns French-based planemaker Airbus, claim that the Pentagon altered bidding rules for the contract in order to favour Boeing's all-American offer over the European bid.The Pentagon insists that the bidding process was fair and that it will buy the aircraft that best fits the needs of the air force for the price.But the European Commission has protested and a German minister has accused the United States of protectionism, warning that Berlin would take up the issue at the political level and at the World Trade Organisation." Link

Timing comes along with interesting visits in the Middle East:
-"The U.S.-Israel bond is unbreakable, but the United States will keep both sides accountable for their actions, U.S. Vice President Joe Biden said". Link
-Saudi Arabia - Prince Khalid bin Sultan Receives Executives of Boeing "Riyadh, March 09, 2010 . Prince Khalid bin Sultan bin Abdulaziz, the Assistant Minister of Defense and Aviation and Inspector General for Military Affairs received here today James McNerney, Chairman, President and Chief Executive Officer of The Boeing Company accompanied by Shephard W. Hill, President Boeing International, Senior Vice President Business Development and Strategy and Ahmed Jazzar, President, Boeing - Saudi Arabia. During the reception, they reviewed a number of issues of common concern." Link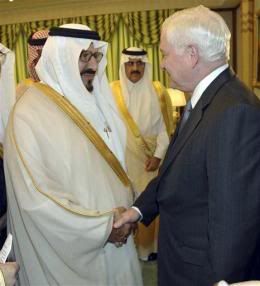 -Gates regrets Northrop withdrawal from tanker bid. In this photo released by the Saudi Press Agency, Saudi Crown Prince Sultan bin Abdul Aziz, left, greets U.S. Defense Secretary Robert Gates, right, before their talks in Riyadh, Saudi Arabia, Wednesday, March 10, 2010. Gates was keeping up the pressure on Iran Wednesday, consulting with close U.S. ally Saudi Arabia about how to respond to Tehran's disputed nuclear program. (AP Photo/Saudi Press Agency), LinkDefense Secretary Robert Gates asked Saudi Arabia's King Abdullah ... discussed ways to boost the kingdom's air and missile defenses. Link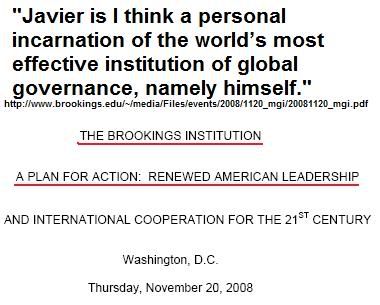 "11/03/2010
NATO has extended the mandate of its "anti-piracy mission" off the coast of Somalia until the end of 2012, the alliance's spokesman James Appathurai has said.
About 20 countries, including leading NATO member states, India, China and several Arab states, have sent warships to the Gulf of Aden.
Russian warships joined the fight against Somali pirates in the fall of 2008". Link
stay tuned!
farmer